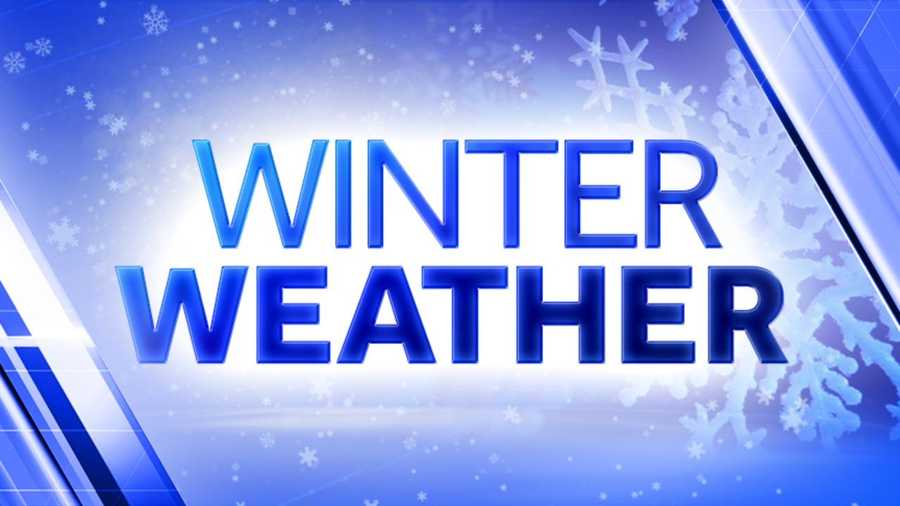 Please remember that if there is a weather delay or closure that we will be listed as Southgate Ind.
We do NOT follow any other district's delay or closure plans. If you are on the call list, you will also receive a call.
---
Don't forget to check the
Roars
for weekly information
.
---
The students and staff of Southgate Public School wish to thank the citizens of Southgate for your support of our school!
small school
BIG PRIDE
---
Southgate urges you through Child Find, to give every child a chance to learn.
If you have or know of a child who has a disability and is not receiving special help, please contact the Director of Special Education for Southgate Schools. (Click on the Faculty/Staff Info link on the left.)
---
Click here to go to our Finance Page
---
This website was last updated February 20, 2019.
Updated in 2008 By Southgate Alumni, Amanda Romito
Original Website created by Southgate Alumni, Jeff Rizzo